Saman Explorer Liveaboard Oman
SAMAN EXPLORER IN OMAN
Why you'll love Diving with Saman Explorer!
Dive the remote Hallaniyat islands and the wreck of the British warship City of Winchester
Be the only liveaboard on this enire stretch of Indian Ocean coast
Get up close and personnel with the gentle giants humpback and Blue whales
/diveimages/6921229d682ce48ebdb57cb69f3f93d3ed6317947365e2.JPG
/diveimages/7448211cf7adda9200f285f1df0d82195330e271783e58.jpg
/diveimages/28834474b8a660ca0845f635d056b8ad4af0113ccfdec.jpg
/diveimages/790087db54e3e43921abc078314c3aab053d6b06455130.jpg
/diveimages/5450093b38d90c3be09de71b267b10d431ccb3ba5b0f8.JPG
/diveimages/918439b321c9b078810420f4f77aa1eed6f1be677daa25.jpg
/diveimages/380548c0bcf245319c8ab38350934837d1192893342346.JPG
/diveimages/2747439c476c26dedd63f7ec19fdc3e7dff89e83db4046.JPG
/diveimages/1582272adbad0c9e030c0ea29c0c53669415acc1bbec95.JPG
/diveimages/60250050564bc1dbdf147350463c9f867eb337f4b0f99b.JPG
/diveimages/2883464902495c057f8b2728127967856144d89bdd9b4.jpg
/diveimages/852986f47c674f7976a326301961bb11c04753ffa9c085.JPG
/diveimages/21020694c3df73368198f028509449cf5eb4d1bf0dc96a.JPG
/diveimages/8872449280c97b24b61b4d6dc7f262b9da7a743aee89bf.jpg
Overview of Saman Explorer
Built in Egypt the Saman Explorer has been completely refurbished. This steel hulled ship can comfortably accommodate 22 guests and offers a salon with air conditioning, a sun deck for relaxing, and a spacious dive platform. Her crew are experienced professionals who are assisted by local guides from Oman and European dive directors. This liveaboard experience is perfect for those in search of exploring uncharted reefs and for the diver who has seen it all!
Accommodation aboard Saman Explorer
The Saman Explorer has 10 double cabins and 1 master cabin. All cabins are equipped with a silent air-conditioning system, reading lamps and charging stations. Each cabin has its own bathroom with a shower cubicle with rainforest shower head. The cabins have 2 single beds.
The master cabin is 20sqm and is located on the main deck. It features a large double bed, window with a great view of the sea as well as desk and mini bar.
Drink & Dine
All meals are provided onboard as well as coffee, tea and water. Alcohol is not provided on board.
The last night of the trip will be spent in Marriott Beach Hotel
Mirbat
, half-board in the luxury hotel is also included.
Technical Specification
Built: 2004, recent refurbishment
Engines:
2 x 720 HP
Daewoo
each
Generators: 3 generators, 220 V
Max of guests: 22
Number of cabins: 11
Number of crew: 9
Safety equipment:
2x25
person life rafts, First aid kits, Oxygen, Life jackets
Diving Facilities
Diving facilities include 3-4 dives daily and some night dives. Diving is done directly off the dive deck or from a RIB. Nitrox is available at an extra-charge and equipment rental is also available.
Liveaboards Departures
Sorry, there are no set liveaboard departures at this time. Please call us to check as we can sometimes open a new departure date on a request basis.
Speak to an Expert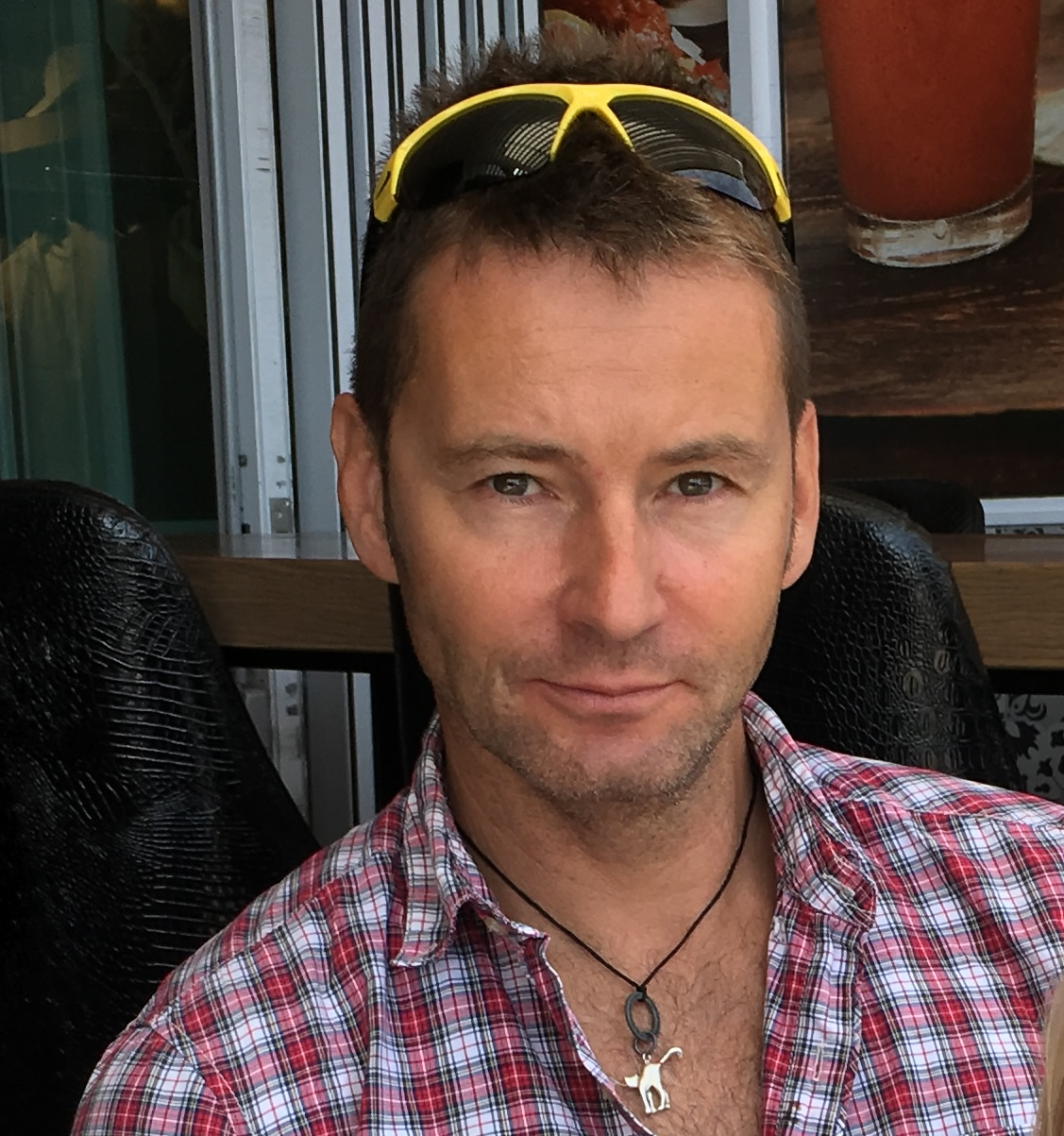 Got a question? Contact our travel experts for a detailed quote to match your holiday requirements. Phone, email, or live chat - or we can even call you back!
0044 (0) 1273 921 001
SEND AN ENQUIRY >